Incredible Deal You Don't Want To Miss: Michael Kors, Emporio Armani, Marc Jacobs 60% OFF
If you love designer clothing and great deals, we've got great news for you! The world's leading online high-end retailer hosts a clearance sale that you won't want to miss. Shop shoes, dresses, sweaters, pants, outwear and accessories for a fraction of the price, starting as low as $24.
This unique offer features such brands as Philosophy di Alberta Ferretti, Giambattista Valli, Jean Paul Gaultier, Michael Kors, Maison Margiela, Emilio Pucci, Emporio Armani, Marc Jacobs.
If you're not familiar with YOOX, the website has an assortment of hard-to-find clothing and accessories for men and women from the world's most renown designers. According to the website, besides clothing, the retailer offers a unique selection of home design objects, collaborations with internationally-renowned artists, socially and environmentally responsible brands and kidswear.
Head over to the website to see the full list of products. 
Check out some of the best deals below: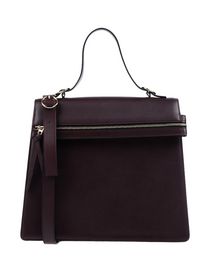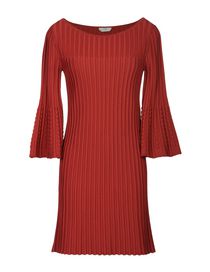 FENDI
Short dresses
 Featured image: Instagram/ @yoox
Alina is a Journalist and Editorial Lead at StyleDemocracy with a passion for photography, fashion and chocolate.
Outside of work you'll find her at events shooting style and food, planning her next trip to Europe and exploring Toronto with a cup of tea in her hands.
You can follow her on Instagram here.