Stock up on your favourite Lush products now because on September 27, 2019, Lush is closing all of its store locations and facilities for a cause near and dear to the company.
But don't worry, the closures won't last forever.
For one day only, Lush will be taking a hiatus to join the climate strike. Joining forces with 16-year-old activist Greta Thunberg and those she has inspired, Lush and its employees will hit the streets to make some noise.
As a business with deep roots in environmental activism, giving our thousands of staff the time to get out there and demand bold action is a no brainer.

— Mark Wolverton, President and CEO of Lush Cosmetics North America
"We all share this planet, so we need to band together to sound the alarm and show our politicians that 'business as usual' is no longer an option. The climate crisis won't wait, and neither will we," Lush's President and CEO Mark Wolverton says.
Lush closing stores makes total sense — the company has been a strong advocate for the earth since its inception.
The cause is engrained in Lush's ethos. Over the last 10 years, the company has donated $12 million to 715 environmental justice organizations. And as a business, Lush also practices what it preaches in a number of ways. Lush grows ingredients in its four Lush-owned regenerative farms, uses solar power to offset its retail consumption, is package-free, and enables customers to give back through its Charity Pot fund.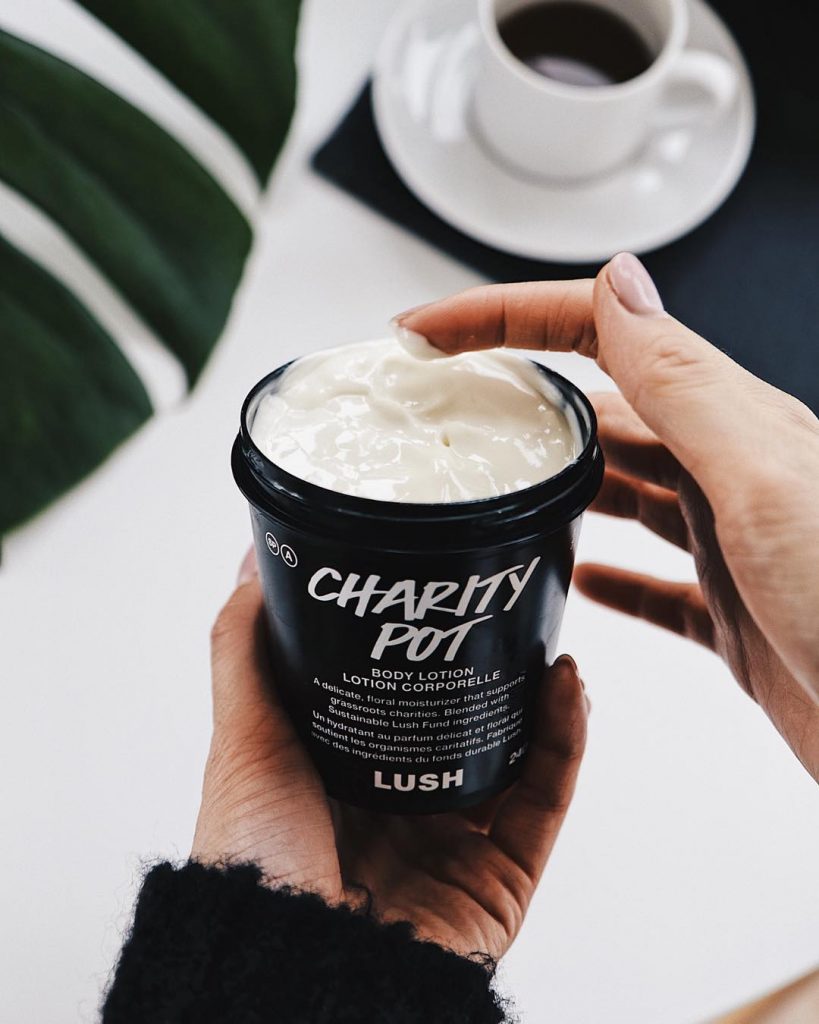 The company is all for using its platform for good.
And this year is actually Lush's 23rd anniversary of creating a totally vegetarian (and 85% vegan) cosmetics and bath and body care using ethically and sustainably sources fruits, vegetables, and other ingredients.