The most wonderful time of the year is almost here—Boxing Day! Boxing Day means a ton of awesome sales and deep savings. The luxury menswear brand, FinalCut, will be offering an outstanding deal from December 24th until January 2nd. That's right, it'll be happening for over a week!
You'll be able to shop up to 60% off of luxury styles at FinalCut, plus enjoy an extra 30% off of your purchase when you spend over $700.
Browse amazing designer brands on sale like Michael Kors, Ermenegildo Zegna, Bugatchi, and more. 
Don't hesitate, you don't want to miss this sale!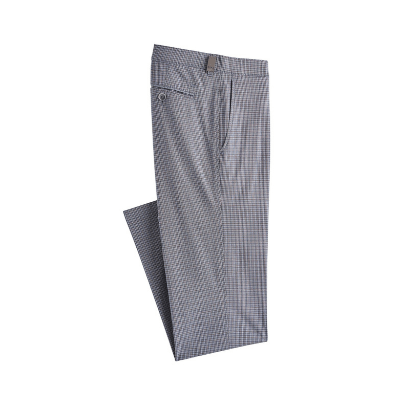 Articles You May Also Be Interested In
The Top Canadian Menswear Stores To Check Out
You Have To Check Out This New Luxury Menswear Site Offering Outstanding Prices
7 Of The Best Online Stores To Shop At For Men's Suits
10 Of The Best Skincare Brands For Men To Check Out Right Now
10 Of The Best Razors On The Market For Men To Shop