Summer is officially in full swing and Starbucks has added some new summer drinks to embrace the season – and there's an icy twist!
As of today (June 27th, 2023), customers can indulge in the new tropical and flavourful Frozen Lemonade Starbucks Refreshers® Beverages! That's right. The ever-so-popular Starbucks Refreshers® have been given a cool and icy upgrade for the summer.
The new line features the classic Starbucks Refreshers® beverages, blended with fruit, lemonade, and a swirl of strawberry purée.
There are three flavours to choose from: Frozen Pineapple Passionfruit Lemonade, Frozen Strawberry Acai Lemonade, and Frozen Mango Dragonfruit Lemonade. Refreshing!
That's not all though! There are also new bites that will be available year-round in Canada. Potato, Cheddar & Chive Bakes! Made with a mixture of eggs, potatoes, cheddar cheese, spinach, onions, and chives, making for the perfect savoury all-in-one breakfast.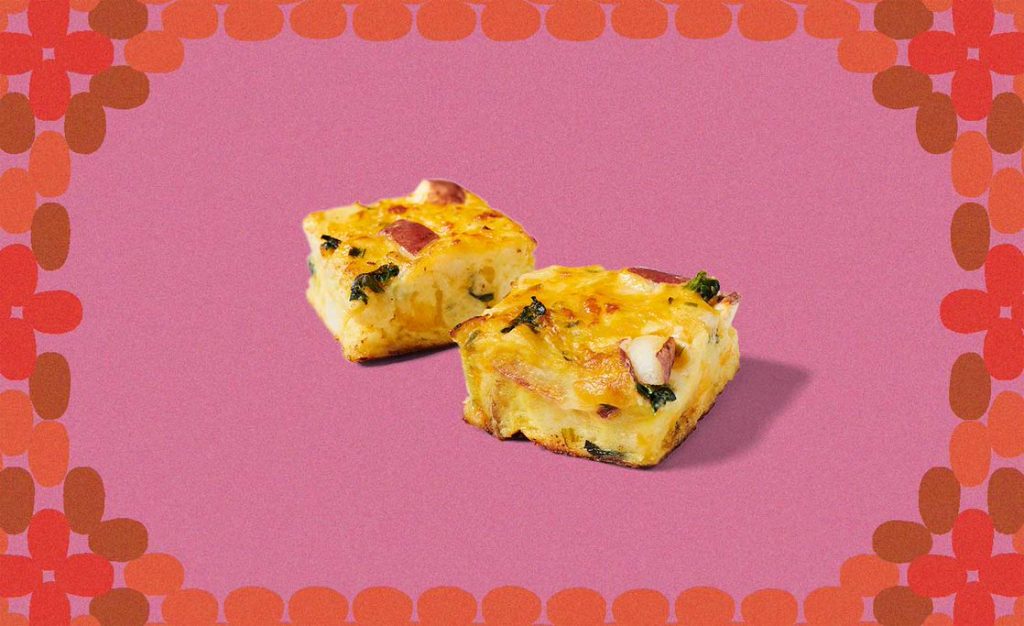 While you're at Starbucks to sip and taste the new additions, check out its brand-new selection of summer drinkware. (Psst. If you bring a clean reusable cup you'll get 10 cents of the cost of your beverage)!
Articles You May Also Be Interested In:
Get A Taste Of Little Italy This Weekend In Toronto
Canada's First Hard Rock Hotel Is Opening In Ontario
Kotn Has A New Location In Toronto And There's A Twist
The Jonas Brothers Are Coming To Toronto This Summer
5 Places We Love In Midtown Toronto
The World's Largest Banksy Exhibit Is Coming To Toronto