This weekend's forecast calls for a little retail therapy — and for shopping enthusiasts, there's nothing more therapeutic than finds under $100!
If you caught yourself nodding in agreement, then you'll want to check out Le Château. This weekend, the Montreal-based retailer is hosting a massive dress and shoe sale both in-store and online.
Dresses are being broken down into three categories: under $75, under $50, and under $35, while all boots are $20 off. And with some boots already marked down to 50%, the savings are unbeatable!
Find a store near you or online to browse office, casual, and date night dresses, and pumps and boots galore. The deals available are too hard to resist — and with prices like these, you won't have to.
Take a peek at our favourite finds at Le Château sale below.
Stripe Knit Sweater Dress, $79.95 $35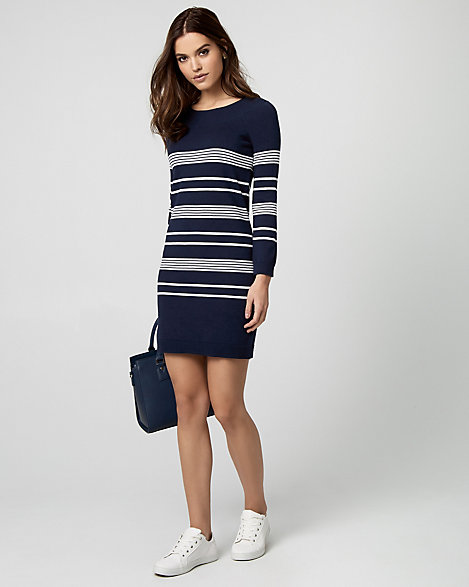 Buckle Almond Toe Ankle Boot, $89.95 $24.97

Floral Print Viscose Off-the-Shoulder Dress, $79.95 $35
Almond Toe Ankle Boot, $99.95 $29.97
Knit Wrap-Like Mini Dress, $79.95 $35
Round Toe Pump, $69.95 $34.97
Viscose V-Neck Tunic Dress, $89.95 $35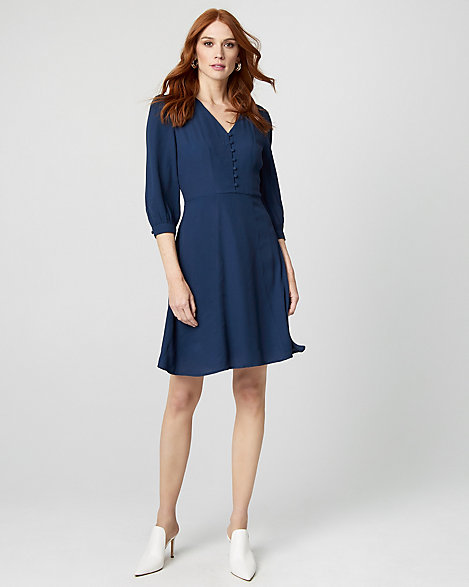 Round Toe Slouch Boot, $119.95, $39.97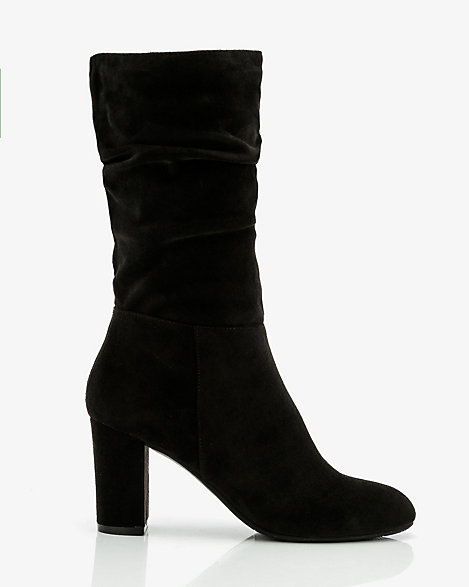 Leopard Print Crêpe de Chine Tunic Dress, $119.95 $50
Lace-up Pointy Boot, $99.95 $49.97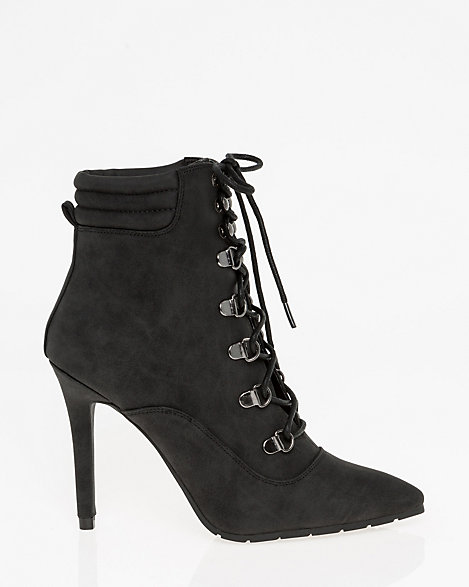 Floral Halter Dress, $129.95 $50
Pointy Toe Ankle Boot, $99.95 $49.97
Selection may vary store to store, but you can find everything online! Shop the Le Château sale now.
Posts You Might Be Interested In:
Canadian Retail Predictions For 2019
The Top Trends For Womenswear In 2019 According To Pinterest
9 Retailers That Went Out Of Business Or Closed Stores In 2018
5 Stores Closing In Toronto This Month
5 Retailers That Could Be At Risk In The Future